Open Letter to our Fans and Family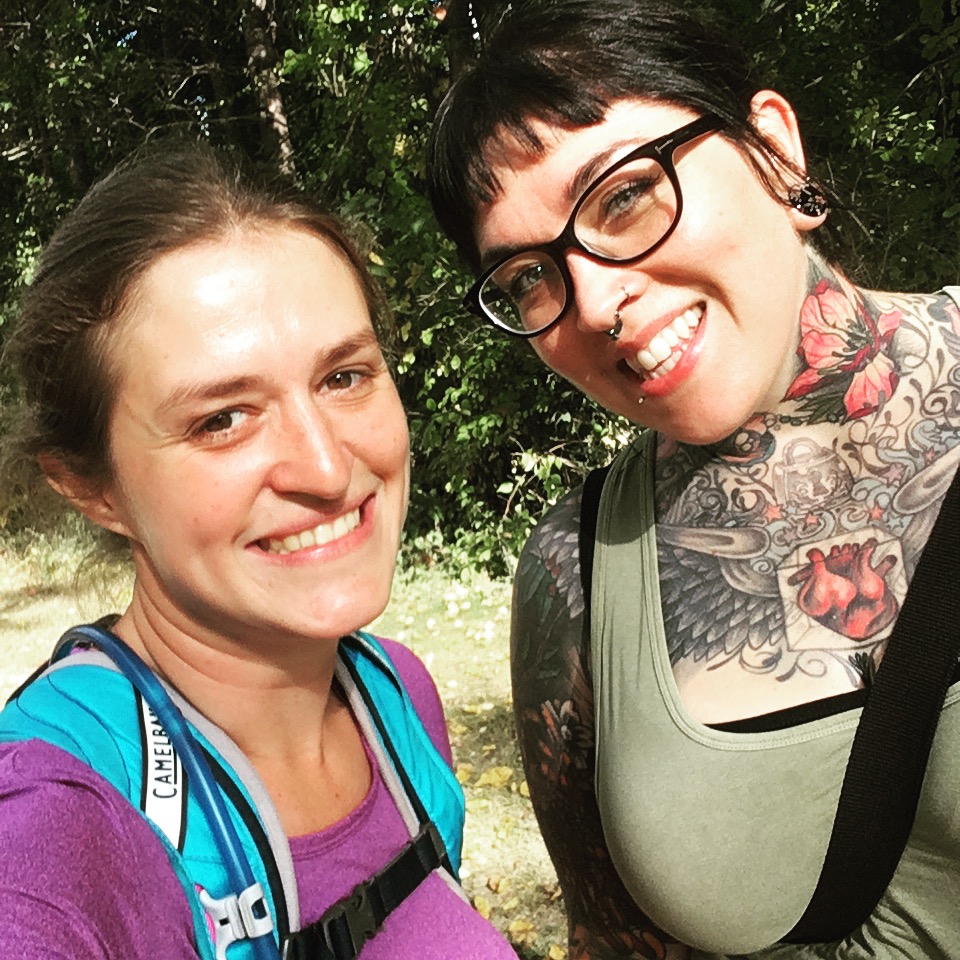 Dear Friends of Throttle Gals,
We wanted to drop you a note to share with you the state of Throttle Gals. In the current climate of the world, many of our fellow publishers have had to make devastating decisions regarding their publications. We pray for our friends who have had to make the call to shut down permanently.
However, that being said, Throttle Gals is a unique business, being a niche magazine. Our amazing clientele is loyal and supportive, and we are in this together. We have no plans to do any kind of modification, aside from unavoidable delays in print and shipping.
Thank you all for your continued support over the last decade, and we sincerely look forward to our continuing adventures in the future. See you at the next show <3 (and until then, follow us on social media.)
Warmest Regards,
Doni & Trish
HCICs (Head Chicks in Charge)
Throttle Gals LLC