Time Attack Racing – By Devin Hofmann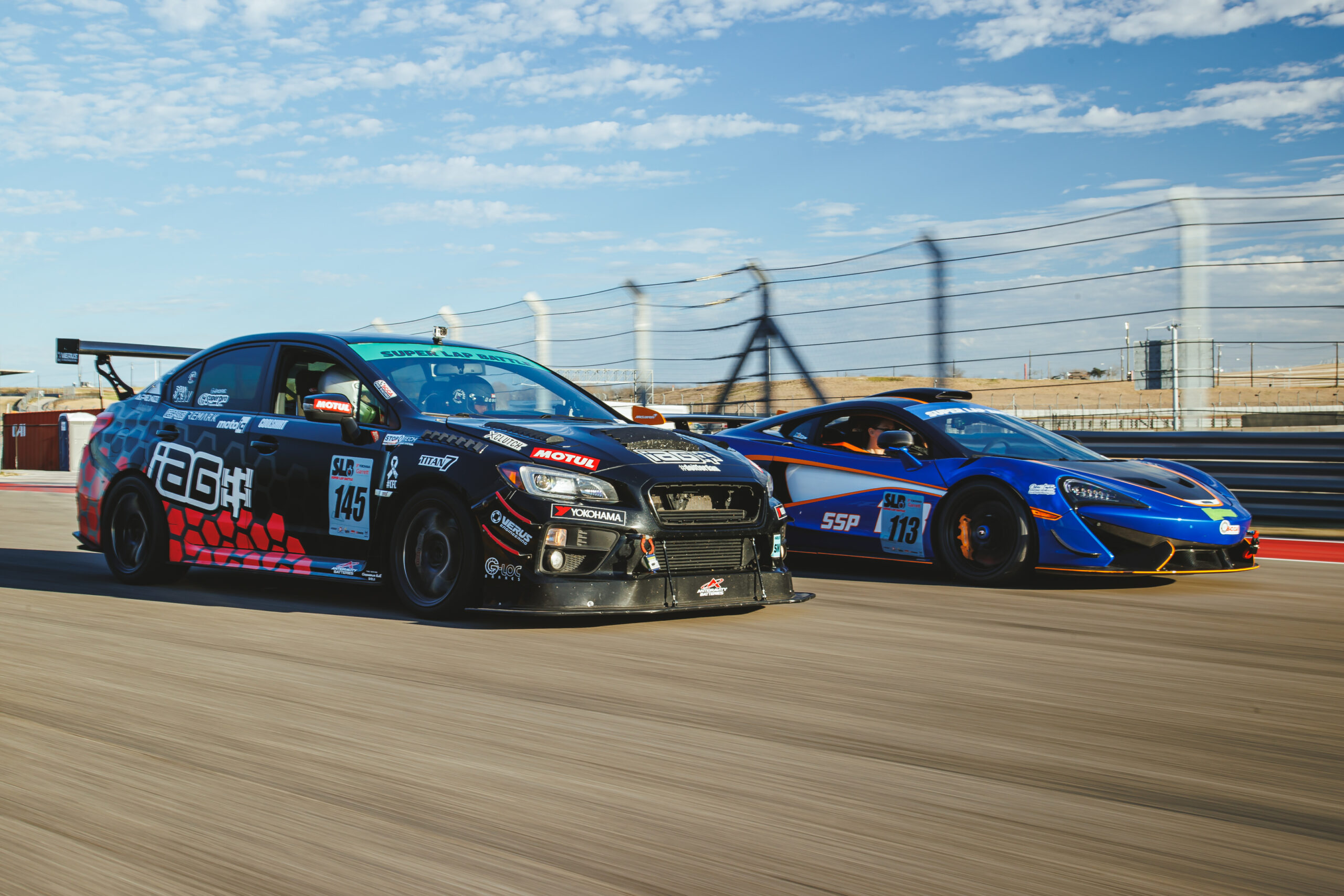 In the 1960s, car enthusiasts and tuning shops in Japan started racing against each other on the OG proving grounds, the Tsukuba circuit. This was the beginning of time attack racing – the goal of time attack is to set the fastest lap time around the track in a "street" car. Media companies, such as Rev Speed, helped draw attention to time attack racing and allow it to be popular across the globe. It is said that Rev Speed magazine started the first time attack competition in 1994, which was known as the "Tsukuba Super Battle". This set the groundwork for how competitions are set up today, where cars are exclusively invited to compete against the best of the best.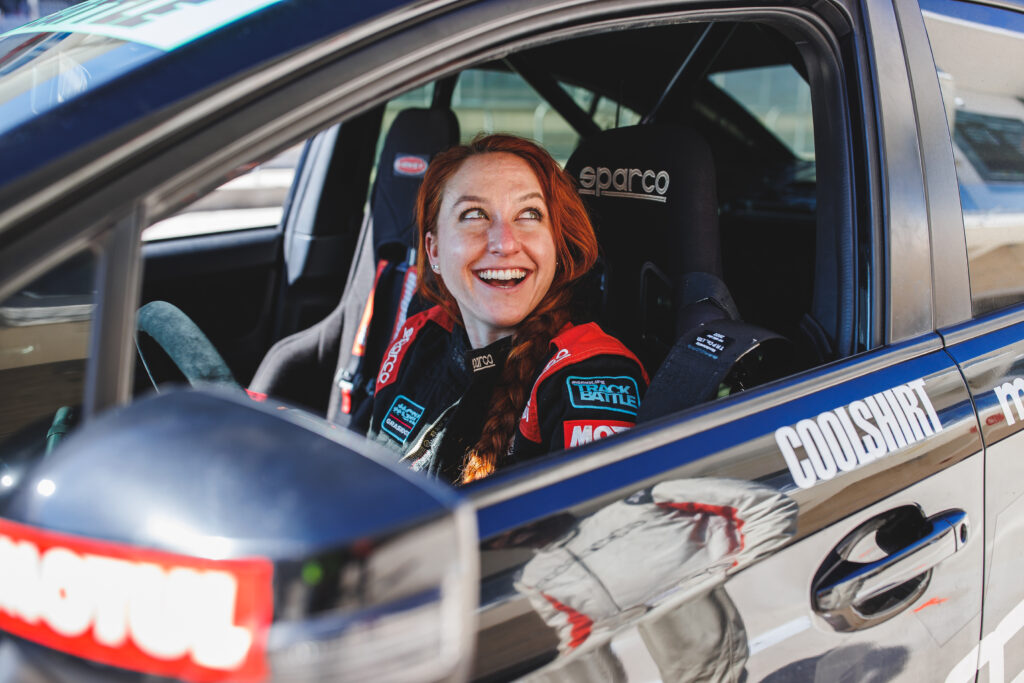 Time Attack spread through Germany in 2008, UK in 2005, and even Australia where the World Time Attack Challenge was born in 2010 at the Eastern Creek Raceway. This is still one of the most prestigious events that are held each year, where the fastest cars in the world travel to show what they got. The US got its taste and start in time attack in April of 2004 when Super Street hosted an event much like Rev Speed but, this time in Buttonwillow Raceway Park located in California.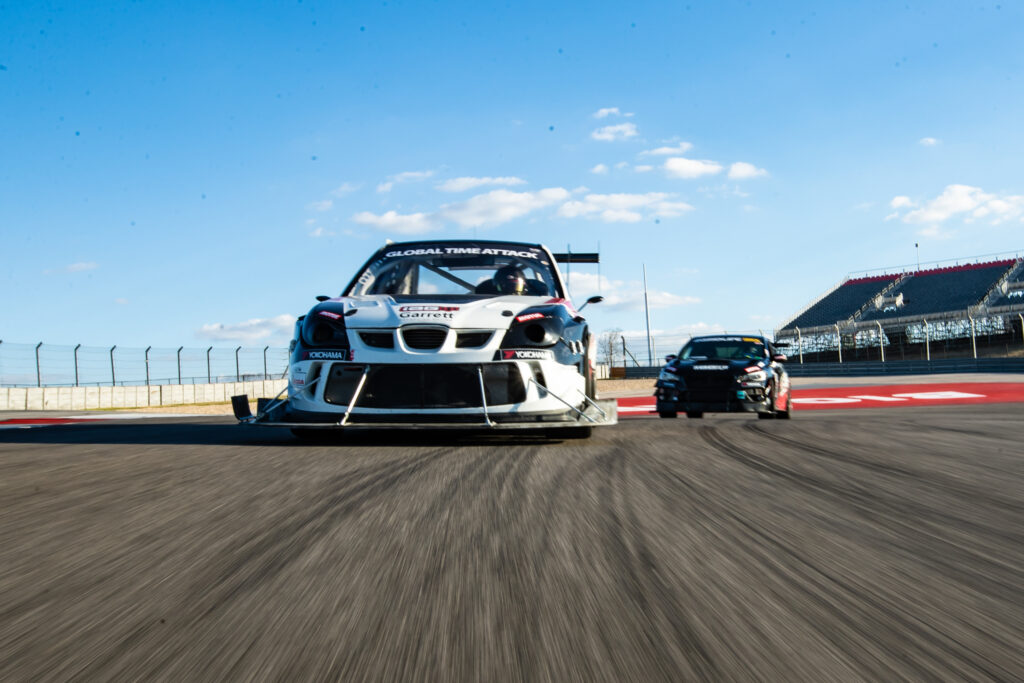 Since then, time attack has been an ever-growing sport in which many enthusiasts, shops, and manufacturers compete. Sanctions such as Global Time Attack and Gridlife have time attack races all over the country! Their aim isn't to be exclusive but, to be inclusive so the community can grow, which is why I absolutely love running with them. Both sanctions do things a little differently rule-wise but, the setup is basically the same. You have classes that are unlimited/supercars that are some of the craziest purpose-built machines putting down insane times, cars that are daily drivers or more "street" cars that are built mostly by the everyday enthusiasts,  and even "Sundae Cup" cars which are like your stock Honda Fits.  All cars are fit into a class depending on what modifications they have done to them and are required to follow specific sets of rules, for example – GTA ( Global Time Attack), requires all classes to run Yokohama tires, slicks for unlimited cars, and street tires for the street cars. Each car is carefully inspected to ensure the car is fit to race on the track with others as well as to make sure our safety requirements for the drivers ourselves meet the required standards.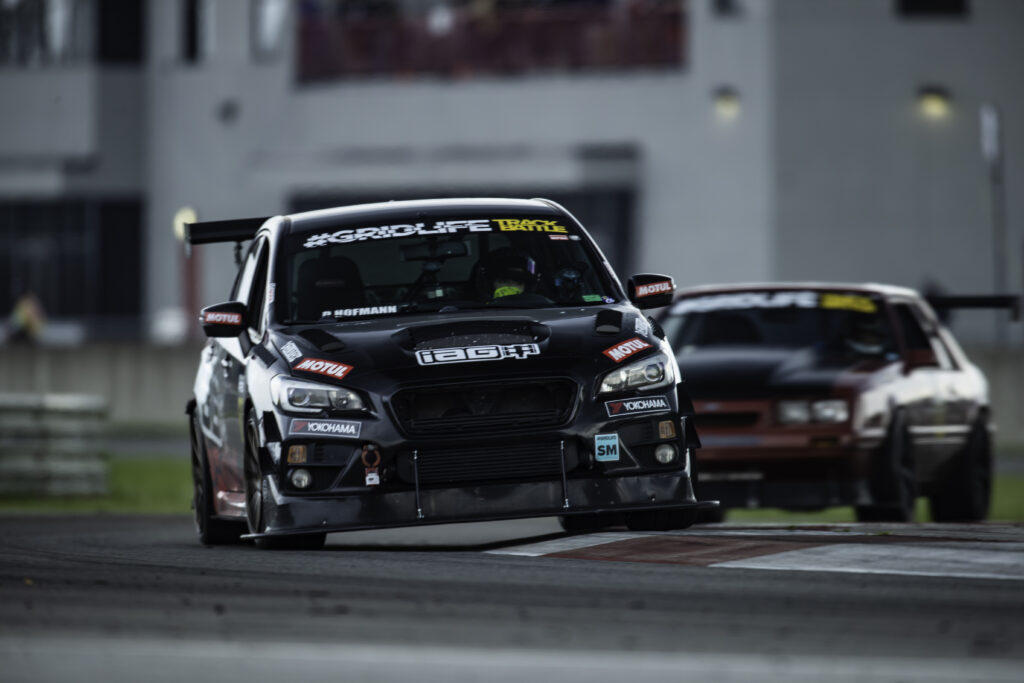 To race with us, you're going to be required to get a Time Trails license which can be obtained by working your way up through High-Performance Driving Education classes with NASA or SCCA. Even though it's not wheel-to-wheel racing, there are a lot of times when one will be wheel-to-wheel with competitors and we all need to know how to be safe and predictable. The way time attack is set up, the goal is to be able to do a warm-up lap, run the hot lap and do a cool-down lap while being spaced out from each other but, as you can imagine shit happens, and sometimes you'll run up on a slower car or have a really great competitor that'll battle you to be in front. Each group is separated by time, not class – so you'll have some crazy unlimited cars out there with a street class Supra getting its butt handed to them because the driver is crazy talented, I'm talking about you, Jackie Ding. As you line up for your group you'll be lined up based on your best-known time at that track and let out on track with a slight delay so you can have some space between you and your competition, after all, it's hard to get the best and cleanest lap if you're having to miss an apex because you're passing someone…it's fun as hell but, probably not your fastest lap.  I find being mid-pack super exciting because I have someone to chase and someone behind me who's usually only 0.002 of a second off my pace. It makes you focus on hitting your marks while pushing yourself to brake later and get back to throttle sooner! 
The time attack community has truly been amazing for the automotive industry as it allows products to be tested and proven on the track since we see conditions that most road cars won't. It helps push manufacturers to continuously improve things, like IAG Performance we test all our products in so many ways including on track to ensure it's a good product and do what it's advertised to do. This keeps the competition between manufacturers up too, which is great for consumers! It's even opened career opportunities for people, they're able to work with companies to develop and test products and realize they want to pursue a career in CAD/CAM or engineering, etc. It's a great community for our future generation to be around also since everything can relate back to math, psychics, and even art! Time attack events have helped many people start businesses such as photography, driver development, livery design, helmet painting, fabrication, you name it. I love just how diverse the time attack community is and can't wait to continue to do race car things with my race car friends! Hope to see you out there! 
Mit freundlichen Grüßen / Best regards
Devin Hofmann